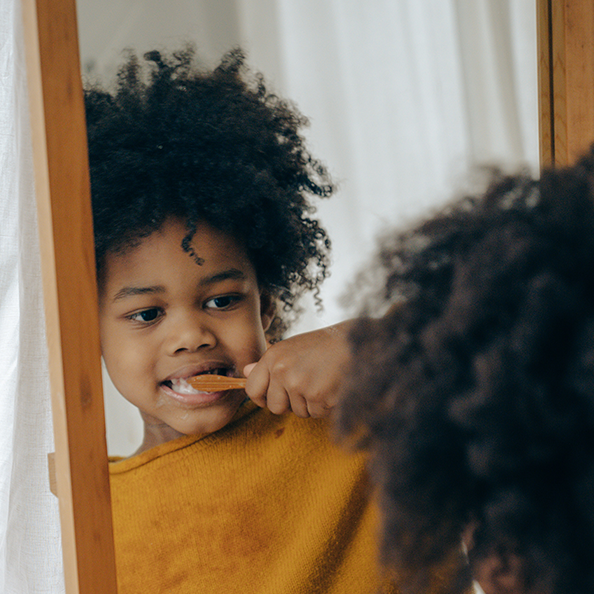 Too-Tee™ Learning
Our collection of learning articles can help you easily navigate the world of dental health. Too-Tee™ Learning offers free information to help you keep your mouth in tip-top shape.
Start Reading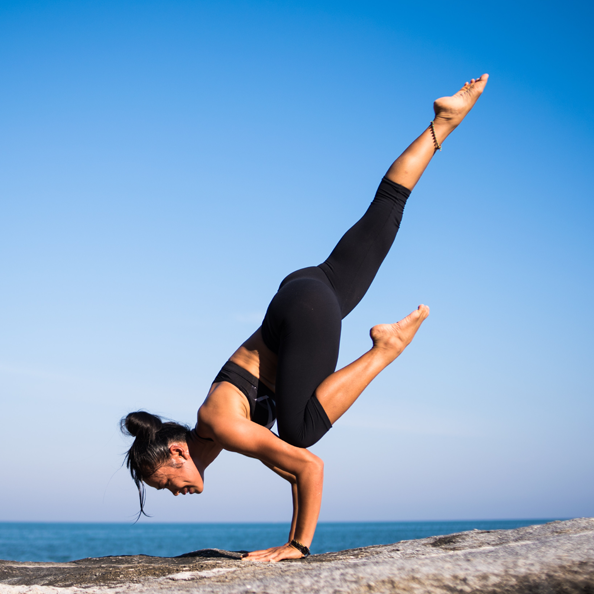 Artison Whole Natural Way
At 24 Hour Dentist ®, we believe that your health doesn't stop at dental health. We believe in a whole-body approach, and want to keep you well.
Start Reading